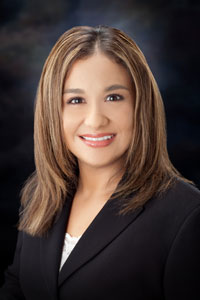 Michelle Carr is a Houston based IT professional that specializes in a diverse set of disciplines including  marketing, project management, design development, and consulting. Michelle Carr is an innovative powerhouse that fuses artistic vision, progressive IT knowledge, and strategic business solutions to excel as a star performer. The framework that guides Michelle Carr's success is leverage through lateral lines that phases from Project Manager, Business Analyst, Programmer and User. Going beyond the traditional roles and responsibilities enables Michelle Carr to engage and monitor in every facet of a project to deliver results.
Michelle Carr establishes work-life balance by practicing yoga, traveling, and writing. Michelle Carr is an active member at Second Baptist Church, a Baylor University alumni, and a volunteer for various Houston organizations.
Michelle Carr offers freelancing for desktop publishing, graphic design, web/WordPress updates, content creation, blogging, blog/website photography and more. From WordPress design to SEO strategies, Michelle Carr can help you achieve your marketing goals. With over 5 years of experience in marketing, writing, and graphic design, Michelle offers affordable freelance options for blogging, newsletters, flyers, posters, brochures, and website maintenance. No project is too small. Contact Michelle Carr for details.
---
Created The Town of Bowling Green Harvest Festival Poster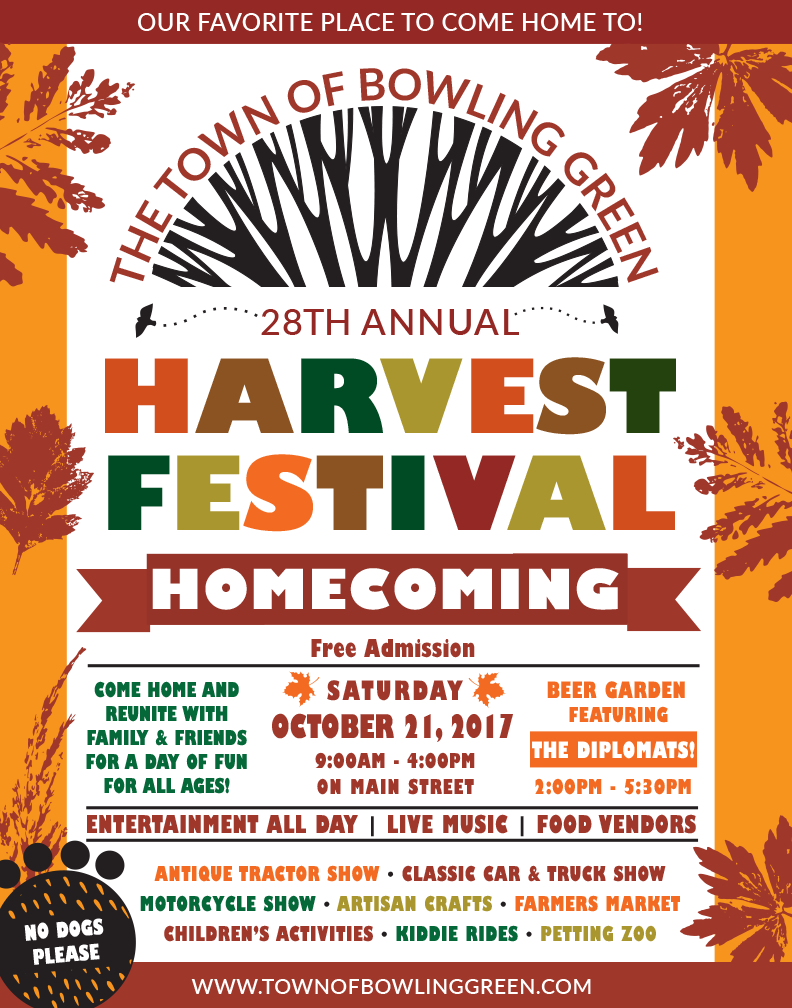 Created a series of influencer marketing blog posts for Momentum Volkswagen of Upper Kirby.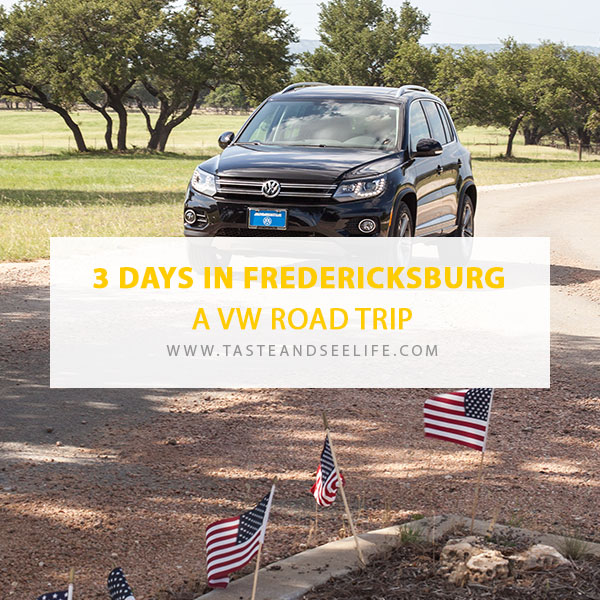 Created a social media marketing video for Sensia Studio & Japanese Day Spa
for their Dress for Success Beauty Makeover.
Photographed 14 interior rooms for Rose Hill Manor's new website.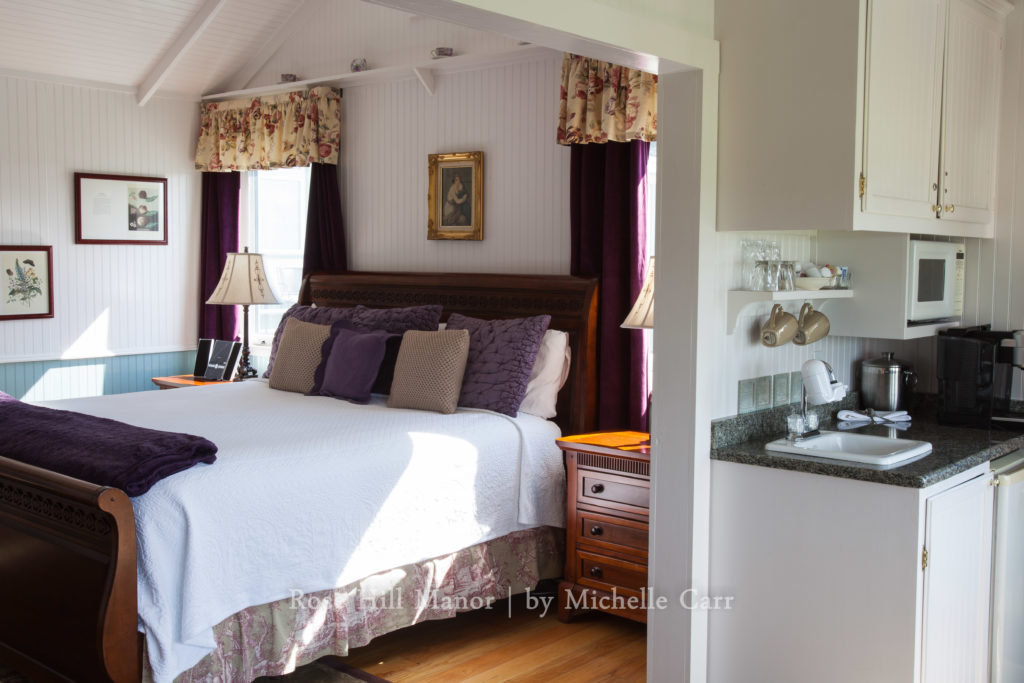 To see the samples from the full photo session, click here.
Created a series of travel guides for Rose Hill Manor Bed and Breakfast.
Here are a couple of examples.
Rose Hill Manor 5 Day Food & Wine Travel Guide